Soy Free, Handcrafted with Whole Natural Ingredients
​
INGREDIENTS.
Our Vegan Products are bean based and are all handcrafted using whole, GMO free ingredients. We never add Soy or Tofu to any of our products and we sprout all of our beans to ensure maximum digestability.
​
PREPARATION.
Our vegan franks are really easy to prepare as well. Simply warm them in water. If desired, they can be "finished" on the grill or in a shallow pan. DO NOT MICROWAVE without submerging in water. Top with your favorite toppings.
​
FEATURE: SOY FREE (Mild) JALAPENO VEGAN FRANK.
SINGLE PACKS
PERFECT FOR ENJOYING A FRANK ALONE.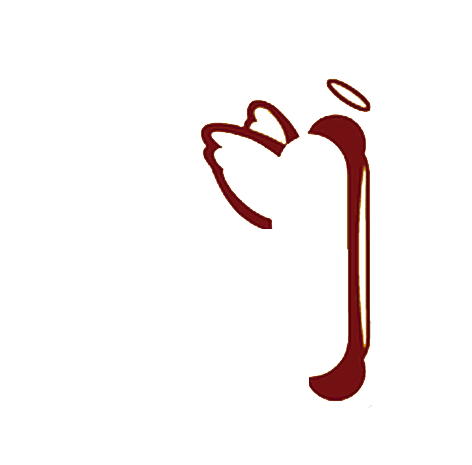 PERFECT FOR ENJOYING A FRANK WITH FRIENDS.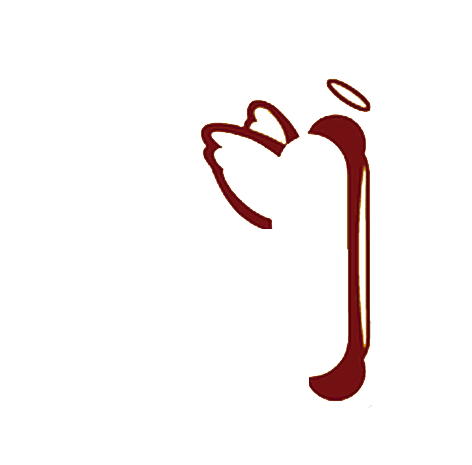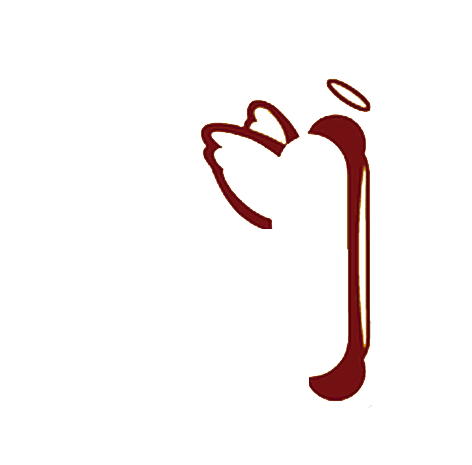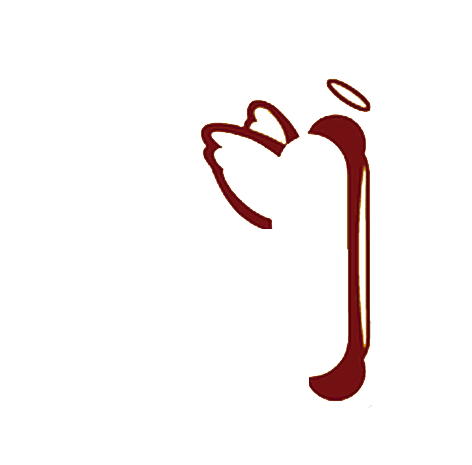 SOY FREE VEGAN GYRO AND BULK SPICES