SHOP. BUY GOOD FRANKS

ONLINE.
LOCAL DELIVERY.

NATIONWIDE SHIPPING.
PATRIOT SEASONING BLENDS!
Make amazing sausage at home with our #handcrafted seasoning blends. Each package seasons 2.5lbs of meat or veggie protein.
PERFECT FOR ENJOYING A FRANK ALONE.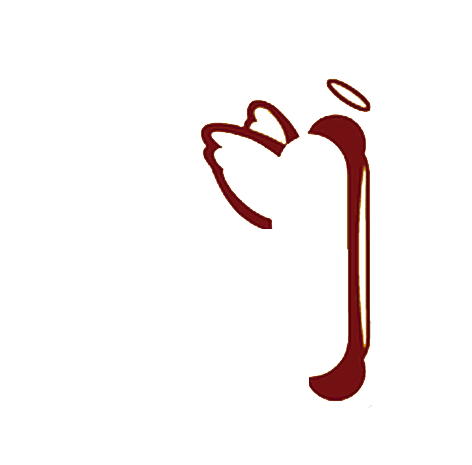 NEED MORE SAUSAGE? Try our Picnic Packs & Tailgating Packs
Sometimes you need more than a couple of packs of Good Franks. Pick up a Picnic Pack or a Tailgating Pack and save!
STUFF WE'VE WRITTEN. STUFF WE LOVE. STUFF WE USE!